About Birch Ridge
Designed To Foster Friendships And A Full Life.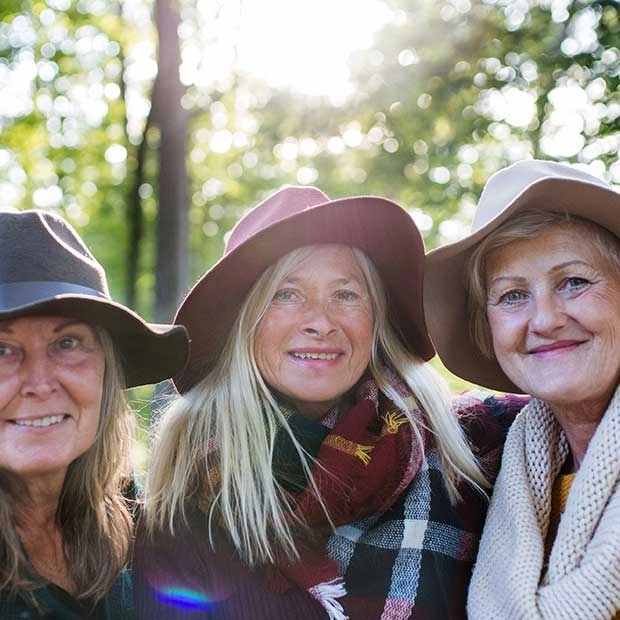 Welcome to Birch Ridge Assisted Living, where the charm of the South meets personalized senior living. Our inviting community is dedicated to providing exceptional care and tranquility for residents.
We prioritize the well-being of both residents and their families. Our aim is to foster spiritual and physical engagement while creating a socially and mentally uplifting environment. We believe in the power of choice and individuality, allowing residents to participate in activities that align with their interests and preferences.
Our diverse range of regular activities, games and social outings ensures that residents remain physically stimulated and mentally engaged. From Bible study and lively bingo nights to a well-stocked library with large-print books and engaging craft projects, there's always something enjoyable to partake in at Birch Ridge.
Dining Services -Fresh, Homemade, Locally Sourced Meals
At Birch Ridge Assisted Living, the well-being and nutrition of each resident are our top priorities. Our committed staff understands the significance of providing delectable and nourishing meals. With our talented in-house chef, we guarantee that every meal is prepared with the familiar and comforting flavors your loved one enjoys. Our culinary service takes immense pride in using locally sourced, fresh ingredients for every dish.
Our Amenities - The Birch Ridge Lifestyle
Birch Ridge Assisted Living provides a wide range of amenities that contribute to a comfortable and enriching lifestyle for our residents. From our convenient on-site beauty salon and barber shop to a diverse selection of social and physical activities, we prioritize the well-being and quality of life for each individual.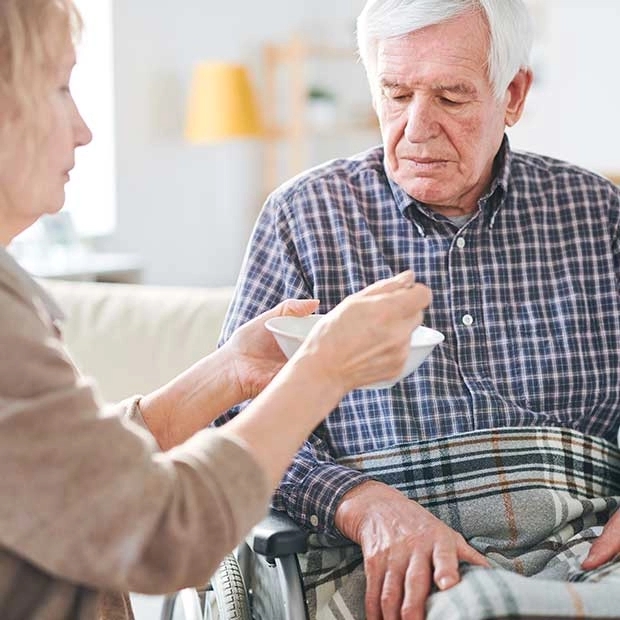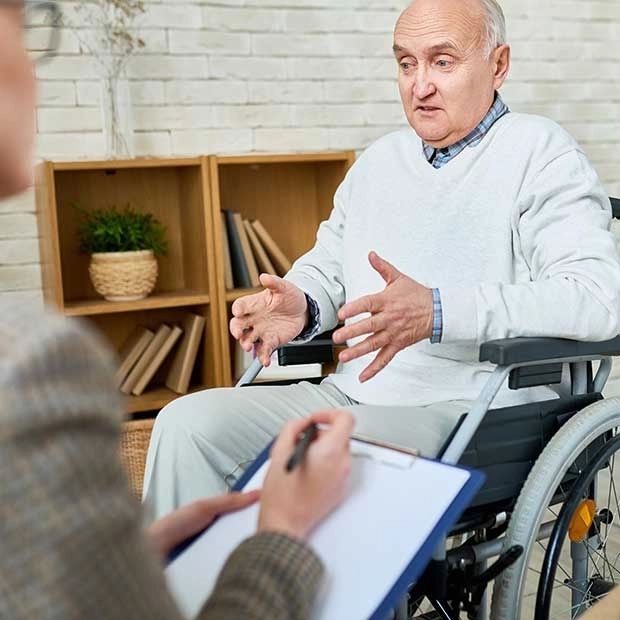 Care Support Services Because Your Loved One Has Unique Needs
At Birch Ridge, we specialize in providing customized support services designed to cater to the unique lifestyle needs of your loved ones. Our devoted team and extensive amenities offer a wide array of assistance, including housekeeping, laundry, dressing, bathing, and incontinence management. For those requiring additional support, our dedicated Birch Ridge team is readily available to assist with medical management, daily meals, and mobility requirements.
Daily Assisted Living - Helping To Overcome Daily Obstacles
At Birch Ridge, our devoted team is fully committed to assisting residents with their daily living needs. We understand that some tasks may now require extra support that was once effortless. With our round-the-clock availability, our team is here to provide assistance with essential activities of daily living, such as dressing, bathing, and medication management.