The Private Rooms at Birch Ridge
Our Private Rooms Promote Independence.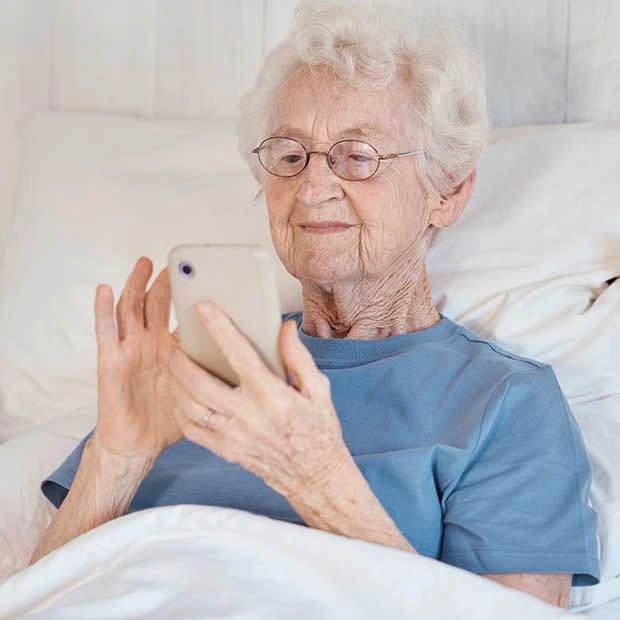 Private Rooms Promote Independence
Make the transition to an assisted living community smoother for your loved one with our highly sought-after private rooms at Birch Ridge. These rooms offer a sense of dignity and provide the ideal solution for a comfortable living experience. Residents have the freedom to personalize their private living quarters according to their preferences, whether that means creating a home-like atmosphere or adorning the space with exquisite furnishings. Each room is equipped with essential amenities, including a private bathroom, cable TV, and WiFi. Our residents have warmly embraced the private rooms at Birch Ridge, often bringing their own cherished belongings to recreate a familiar and comforting environment. We understand the importance of personalizing their space, as it creates a serene and tranquil atmosphere for residents to truly make their own.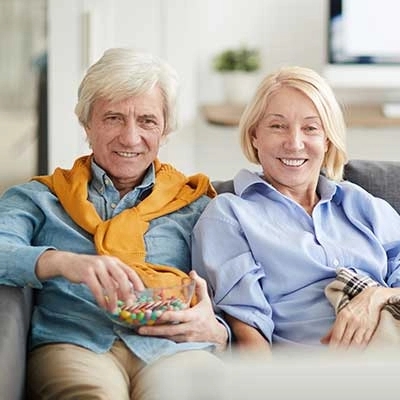 In-Room Entertaining
Using technology to keep your loved one entertained.
At Birch Gardens Assisted Living, every room is equipped with cable TV and Wi-Fi, enabling residents to privately and conveniently connect with their loved ones.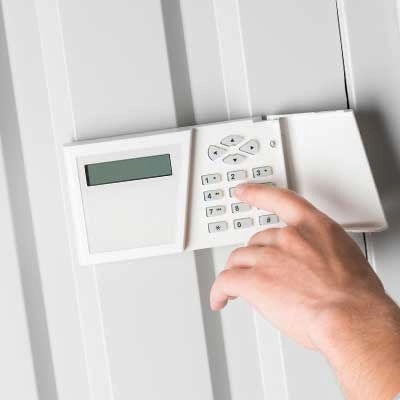 Fire Security System
We believe in a zero compromise policy when it comes to safety.
Rest easy knowing that we have taken extensive measures to safeguard your loved one. Our vigilant team consistently monitors and maintains our advanced fire system, guaranteeing their safety.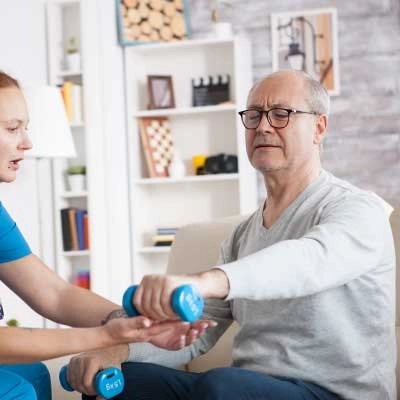 Emergency Calling
For The Safety And Security Of Your Loved One.
With a simple press of a button, your loved one can instantly notify a dedicated Birch Gardens staff member of any medical concerns, personal needs, or emergencies they may have.