The Area - Staunton Virginia
Experience the captivating charm of historic Staunton.
Nestled in the heart of the enchanting Shenandoah Valley, Staunton, Virginia, beckons with its captivating blend of history, culture, and natural splendor. This vibrant city boasts well-preserved architecture, a charming downtown teeming with unique shops, art galleries, and diverse dining options. Immerse yourself in history at President Woodrow Wilson's birthplace or marvel at the beautifully restored Victorian homes.
Staunton's thriving arts scene, anchored by the esteemed American Shakespeare Center, offers an array of cultural delights. Embrace the breathtaking mountain vistas and abundant outdoor activities that surround Staunton, making it an irresistible destination that leaves a lasting impression.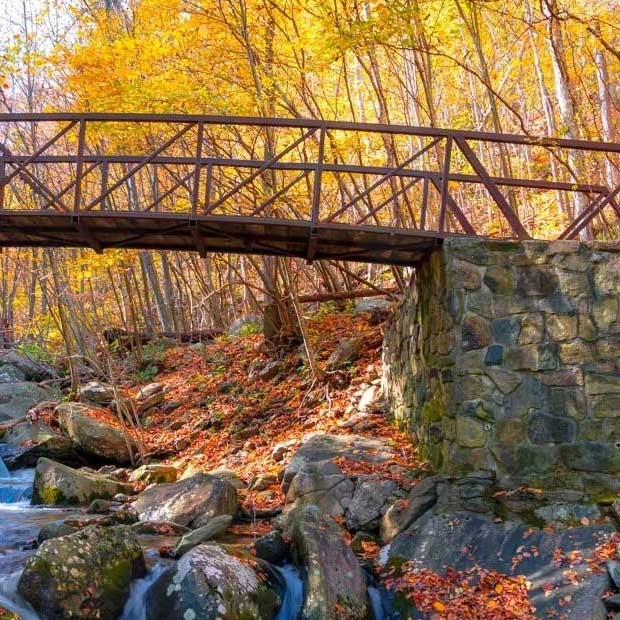 Local Activities & Attractions
Historic Staunton Charm
Experience the enchanting allure of Staunton, Virginia, where a tapestry of captivating attractions awaits. Step into the historic downtown and immerse yourself in its charming shops and delightful restaurants. Be transported to the world of Shakespeare at the renowned American Shakespeare Center, where captivating performances come to life. Uncover the depths of American history at the Woodrow Wilson Presidential Library and Museum, or embark on a journey through time at the Frontier Culture Museum, showcasing the rich heritage of the region. Nature enthusiasts will find solace in the breathtaking vistas and outdoor adventures offered by the nearby Shenandoah National Park.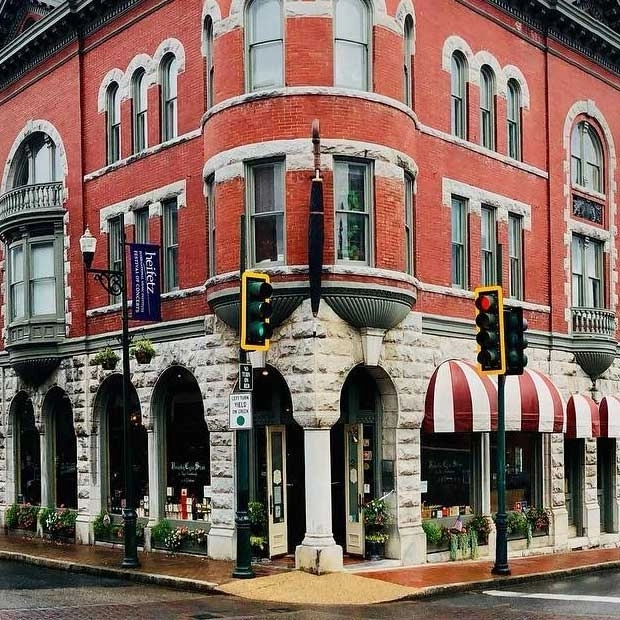 History Of The Area
Dating Back to 1747.
Immerse yourself in the captivating history of Staunton, Virginia, a city steeped in heritage since its establishment in 1747. Named in honor of Lady Rebecca Staunton, the wife of the colonial governor, it quickly gained prominence as a key stop along the Great Valley Road, fostering trade and industry. Throughout the Civil War, Staunton played a significant role, and its legacy as a center of education and culture blossomed, giving rise to esteemed institutions like Mary Baldwin University and the renowned American Shakespeare Center. Today, Staunton's timeless allure shines brightly, with its cherished historic charm and architectural treasures captivating both residents and visitors.