The Birch Ridge Services
Creating a nurturing environment for residents.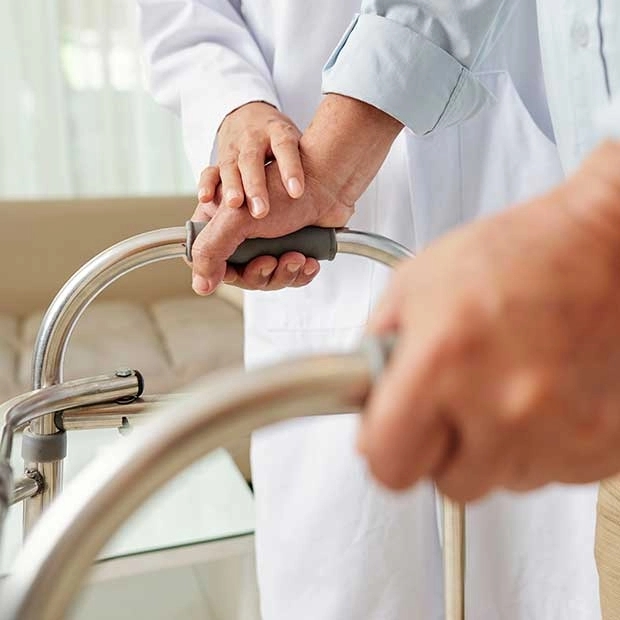 "At Your Side, At Your Service" is not just a motto for us – it embodies our unwavering dedication.
At Birch Ridge, we go above and beyond mere assisted living services. We strive to create a nurturing and comforting haven of exceptional care and support. Our passionate team is committed to fostering a home-like environment where every resident feels valued and cherished. With a focus on promoting independence, we provide personalized assistance and superior care around the clock.
Transparency is our guiding principle when it comes to pricing. There are no hidden costs or additional fees based on the level of care. Unlike other senior living communities, we never compromise on the support and care your loved one receives. Our affordable monthly rates are comprehensive and tailored to meet the unique needs of each resident. You can trust that there will never be any unexpected charges – only the reassurance that your loved one is receiving the exceptional care and support they truly deserve.
Assisted Living Designed To Encourage Independence
Our comprehensive services are designed to support your loved one in their daily activities, ensuring they have the assistance they need while preserving their sense of independence. While our dedicated team works diligently behind the scenes, they also forge meaningful connections and genuine friendships with residents. From taking care of housekeeping and laundry to providing personalized assistance with dressing, bathing, and grooming, our assisted living program creates an environment that upholds and honors your loved one's dignity.
We empathize with the challenges of arranging medical appointments for your loved one. At Birch Ridge, we strive to ease this burden by offering transportation coordination services. Our dedicated team works closely with you to schedule appointments and ensure reliable transportation to and from medical facilities. We understand the importance of maintaining an active and engaging lifestyle, that's why we organize transportation for local events and attractions. Let us handle the logistics so you can devote your attention to the well-being and happiness of your loved one.