About Birch Gardens - Memory Care
Addressing Alzheimer's and other memory care issues.
At Birch Gardens, we empathize with the impact of memory loss on families. Recognizing its effects on daily living and medication management, our Memory Care Services offer personalized and dignified support. Our team possesses a profound understanding of memory loss and its demands on residents.
Through tailored care plans, we establish consistency, promote familiarity, and encourage socialization and engagement. These elements are crucial for maintaining your loved one's stability and enhancing their quality of life. Trust us to provide compassionate care that prioritizes their well-being and dignity.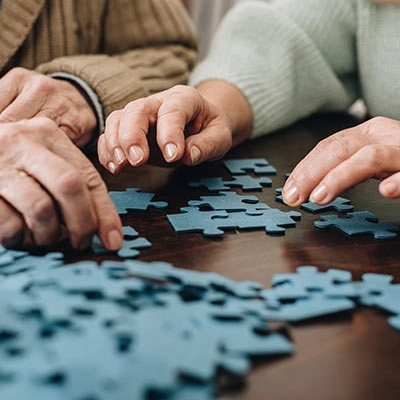 Custom-Tailored Therapy
Fitting The Needs Of Every Resident
Our staff creates personalized therapy sessions using music, art, and memory games to engage and stimulate residents based on their interests and abilities.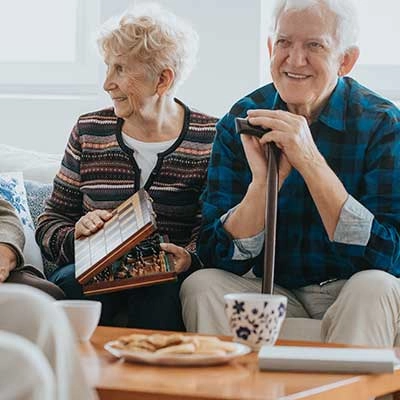 A Safe Environment
Essential To The Birch Gardens Lifestyle
Thoughtfully designed to ensure resident safety and minimize wandering and accidental injuries. Our staff specializes in addressing the specific challenges of Memory Care.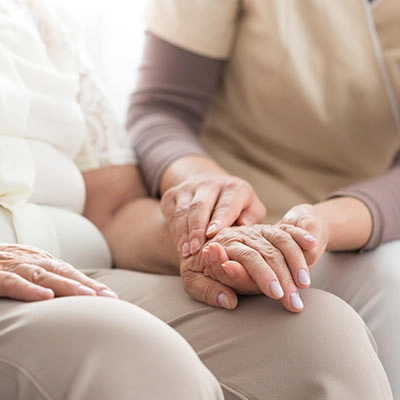 Family Member Support
When You Need Help Or A Break.
Take a break from caregiving with our respite care services at Birch Gardens. Trust us to provide exceptional care for your loved ones while you recharge and rejuvenate.